Our Services
Yufung upholds the symbolic Spirit of Taiwan: Hardworking, Simple, Trustworthy and Professional.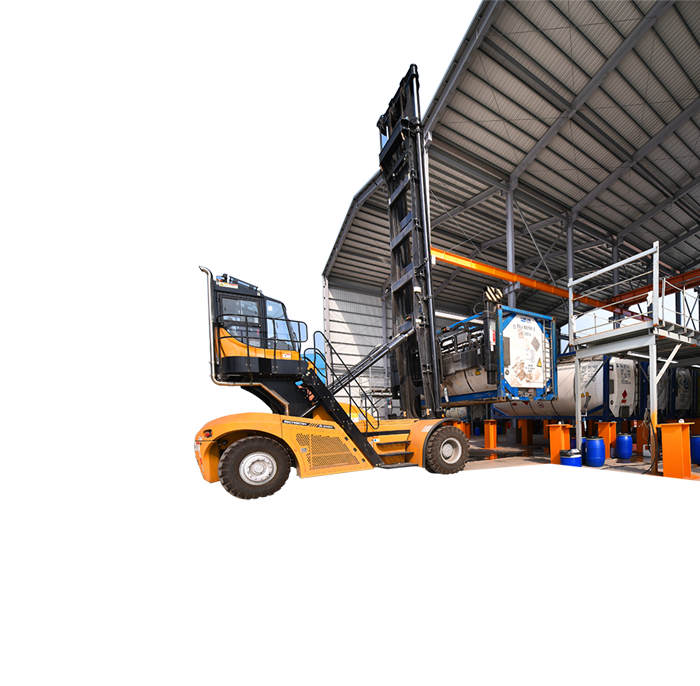 ISO TANK CONTAINER CLEANING, HEATING, REPAIRING, & INSPECTING
|Services|
Provide services mainly for ISO TANK CONTAINER: Cleaning, heating, repairing, annual inspecting and heavy-duty heating services
| Cleaning Facilities |
■ Soften Water Processing System: Assure stability of water quality Ferromanganese sand filter > Active carbon> Sewage epoxy resin filter tank > Soft water temporary storage tank
■ Sewage Treatment System: Dedicated to ecological sustainability, eleven stages of the recycling process are implemented for sewage treatments in steel water tanks. 1. Sewage collection 2. Oil film removal 3. Equalization tank 4. Reduction-oxidation reaction tank 5. Rapid mixing tank 6. Flotation tank 7. pH adjustment tank 8. Anaerobic tank 9. Sludge concentration tank 10. MBR tank 11. Sludge dewatering tank
■ Cleaning Facilities: 180KG Portable High-Pressure Cleaning Water Jet, Water Pump, 360o Italy-Made Automatic Spinner Water Jet
■ Boiler: Steam Cleaning & Heating
■ Tank Testing Air Compressor
■ Drying (Blowing) Fan
■ Exhaust Fan
■ Safety Platform: Inspection-22 TEU, Cleaning Process -24 TEU
Contact us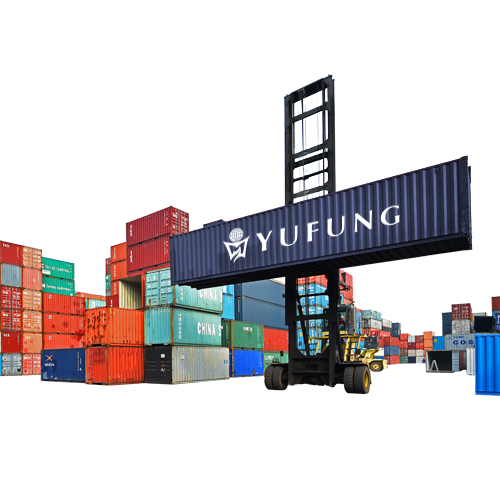 Container Storage and Transit Services
|Service|
Provide container rental and shipping companies with massive storage and transit services. We have a large container yard for empty ", with an area of 55,000 square meters."

|Facilities|
Transport with 4 14-tons side loaders, 6 fork lifts and 2 high-pressure washers, which can perform large loading of storage and transit.

|Professional Technicians|
IICL Inspection & Estimation Staff: 5 , Professional Stacker Operators: 10 , Professional Welders: 30 , Professional Rust Removal Spray Painters: 10 , Professional Refrigerated, Container Maintenance Staff: 2

|Backup System|
Premium facilities supporting system with very competitive pricing.
Contact us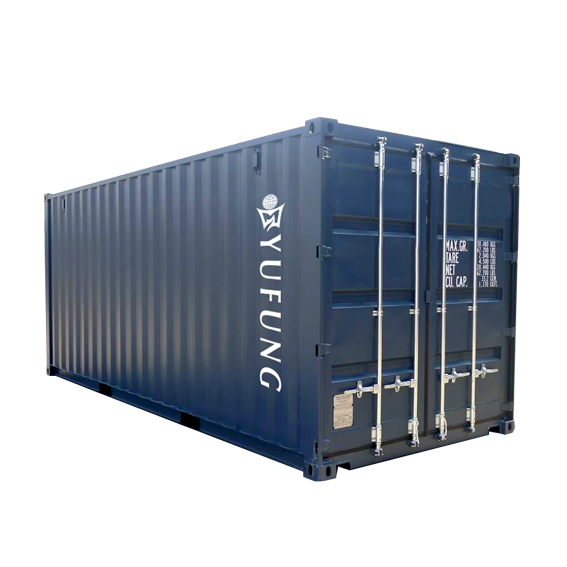 New & Used Containers Trading Services
|Wholesale or Retail and Used container trading.|
Contact us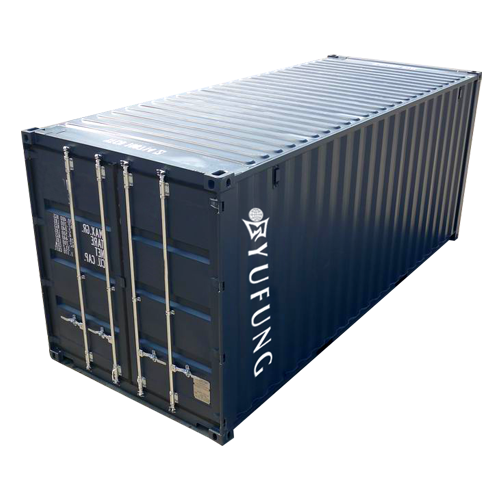 |New and Used containers Rental service|
Contact us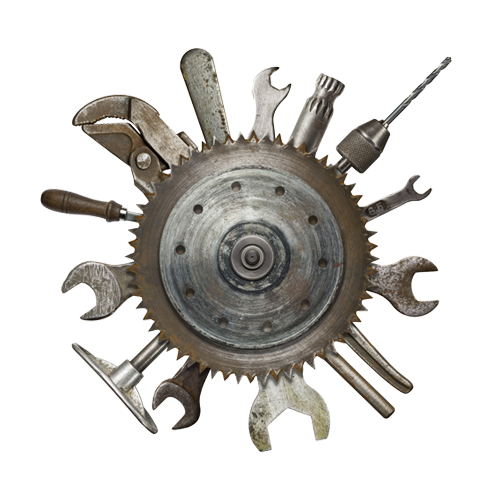 Container Maintenance Service
|Space|
2 Container Repair Stations, nearly 60,000 m2 in size

|Professional Techniques|
Obtained a professional license from The Institute of International Container Lessors (IICL). Performing maintenance services at an IICL standard
Contact us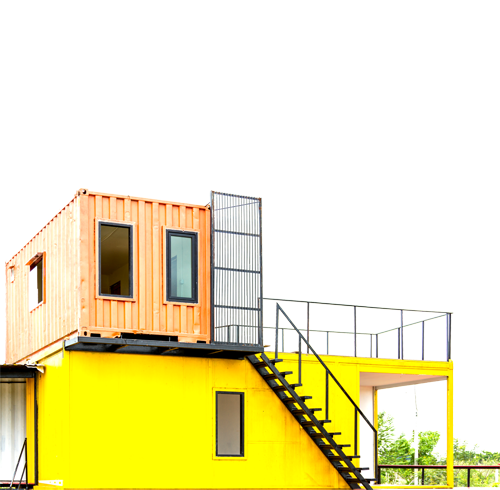 Container House Renovating Design Service
Contact us
Global Clients
Appointed by various listed international shipping and container rental companies